Mission
Olinga's mission is to empower youth living in California's agricultural regions to improve their small communities.
The Opportunity
California's rural areas are home to the farms and workers that feed our state and the nation. The young people growing up in these small, often forgotten towns are isolated from the educational and economic opportunities they need to improve the lives of their families.
Olinga's approach to youth development is uniquely suited for rural California. It taps into the strengths that these overlooked areas inherently possess: a sense of community; an indomitable "do it ourselves" attitude that is a feature of agricultural life; a willingness to create opportunities for their youth because few exist outside of school; and a view of young people as able "contributors" to family life from a very young age.
By aligning with these strengths, and developing a network of local and regional partnerships between schools, business, government, and funding partners, Olinga creates unique learning, service, and work opportunities for youth. These opportunities have a transformational impact on the young people and the farm partners that we work with. From their earliest years young people are learning how to identify local needs, to research, design, and implement solutions through a project-based approach. Rather than seeing themselves as disadvantaged, youth are learning to consider themselves as human resources capable of improving the conditions in which they live, however modest their contribution.
Vision
Our five-year vision is to reach dozens of small towns in rural California and to equip thousands of youth with the skills, knowledge, qualities, and habits that enable them to contribute to the social and economic advancement of their communities and the region.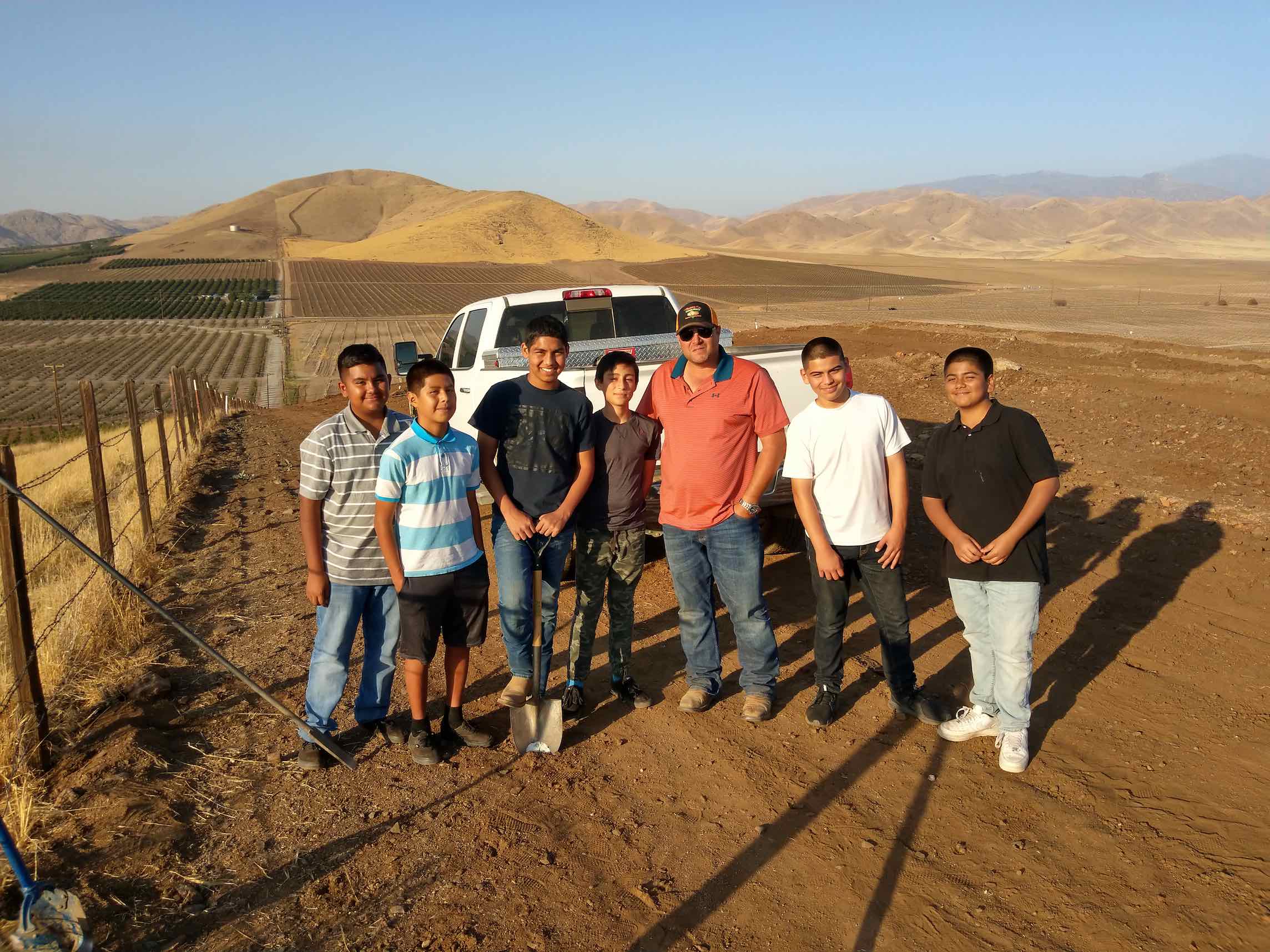 How it Started
It began in 2011 with a team of middle-school youth eager to improve their community in some real way. Together with an adult volunteer they dreamed about what might be possible and then created multiple youth-led projects including: painting murals over graffiti, planting flowers, organizing fundraisers and tutoring younger children. As their work gained visibility local growers helped the fledgling team gain momentum by offering opportunities for more complex projects involving engineering, manufacturing and technology.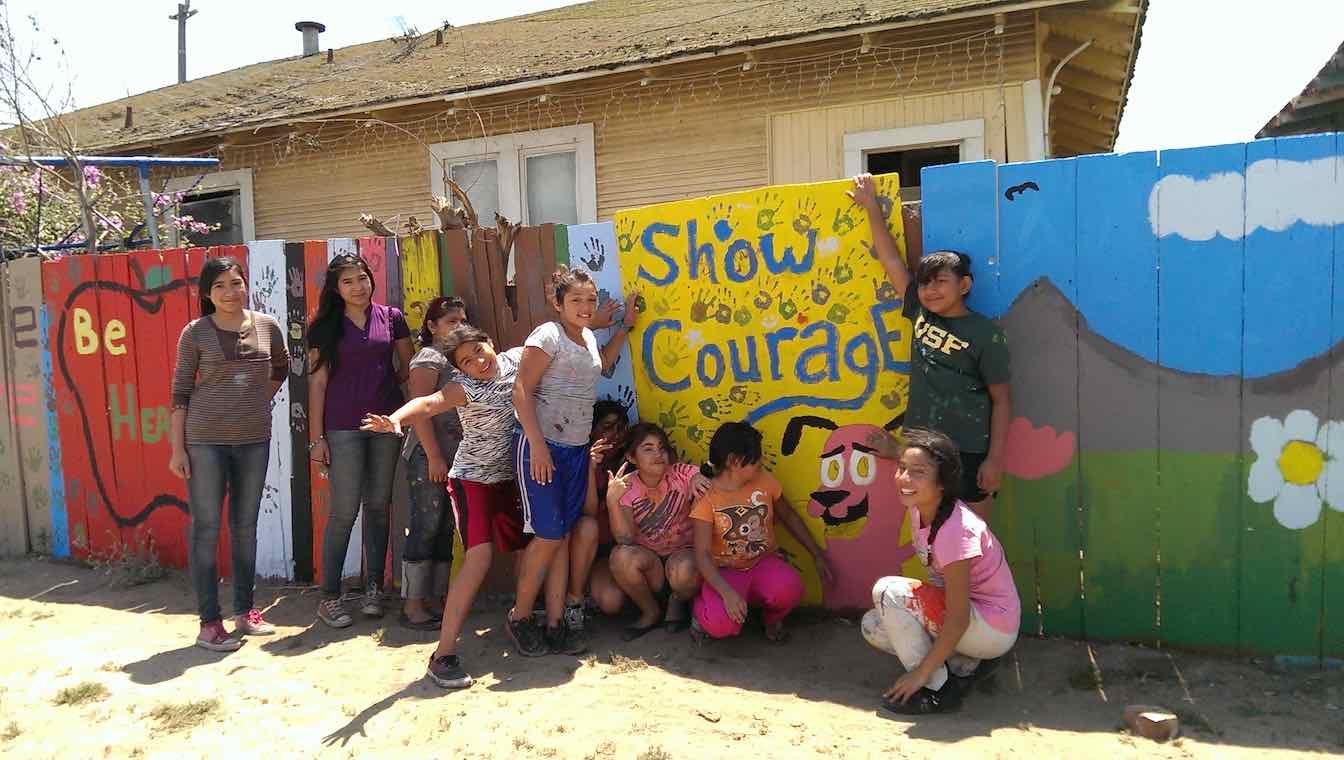 Contact Us
info@olinga.ngo